Only just a tad over a week of basketball left. DQ plays tonight. They play each other on Saturday. After that, one plays next Tuesday, one plays next Thursday and then the last game is next Saturday.
Unfortunately, my good lens, is not good for indoor sports. The f-stop is not low enough. Outdoor sports and shots, it's great for. But this, crap. Here are just a few of the shots that are ok. Not great.
Here's PM trying not to smile after making another basket: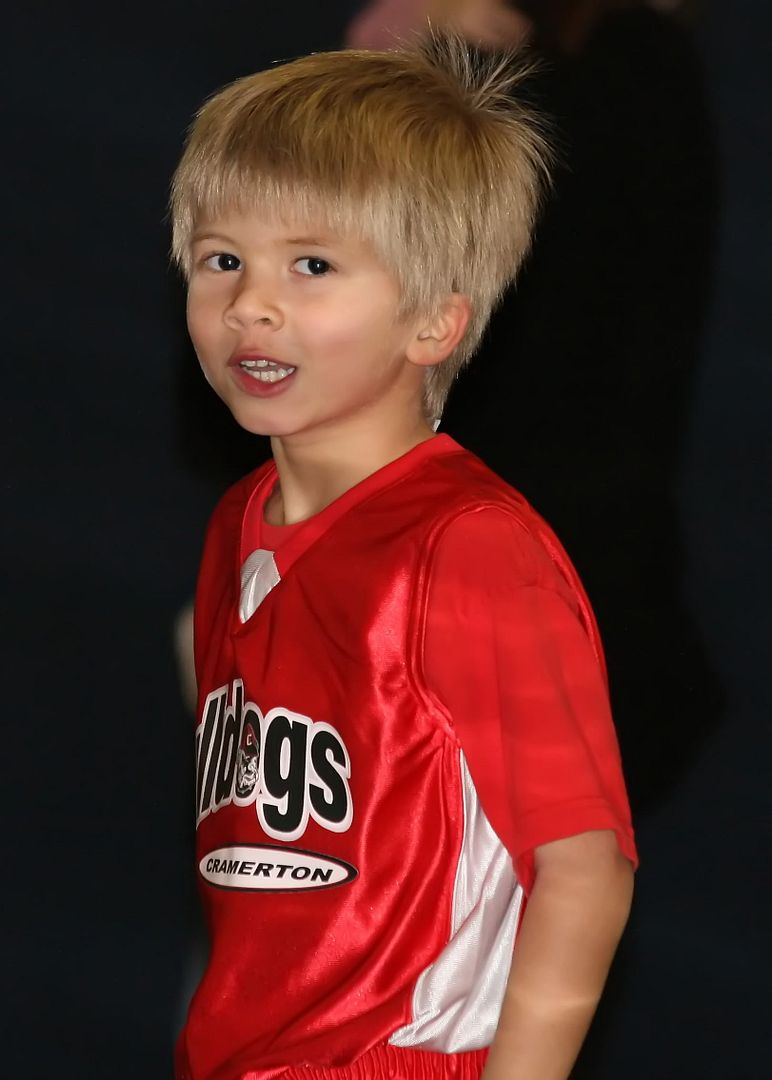 Here's DQ dribbling down the court: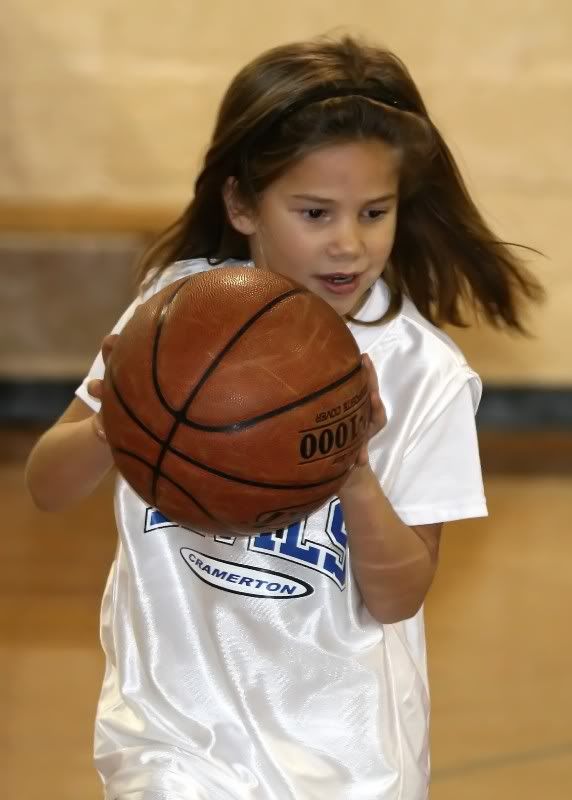 Here's DQ trying to block PM: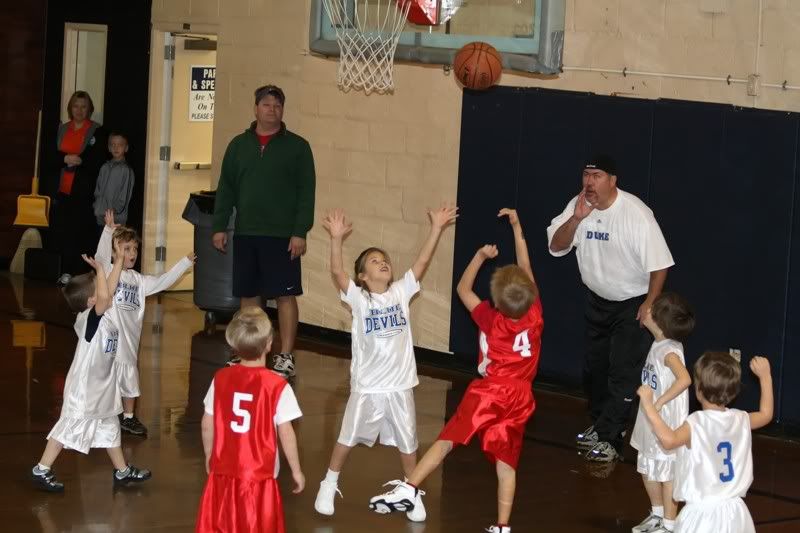 A friend is renting a nice fixed length canon lens f/1.8. We are going to share it for the week. Hopefully, I'll get some better shots in this last week.