Time to start. Some mommy board buddies have convinced me that this will be fun, by just talking about it. So, today is day one!
This evening, after a long day at the pool and dinner, DQ had me paint her toenails and fingernails hot pink. Of course, she then wanted her picture taken: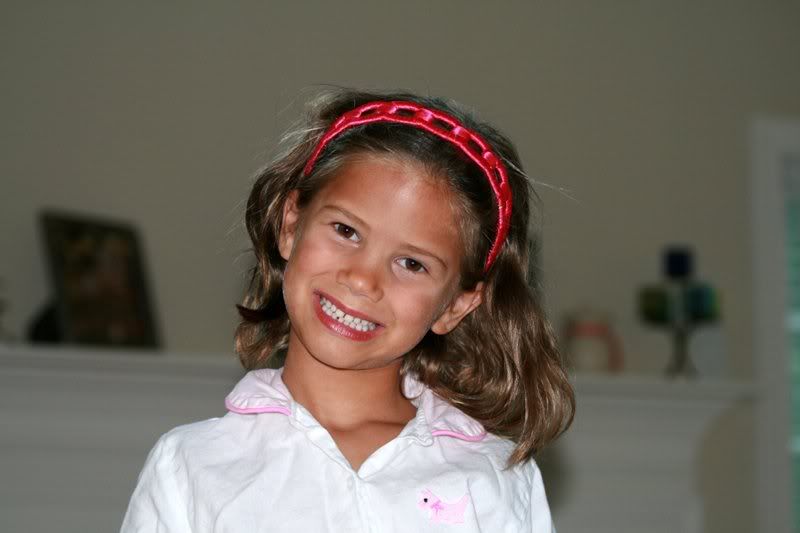 Of course, who can do just one picture right?