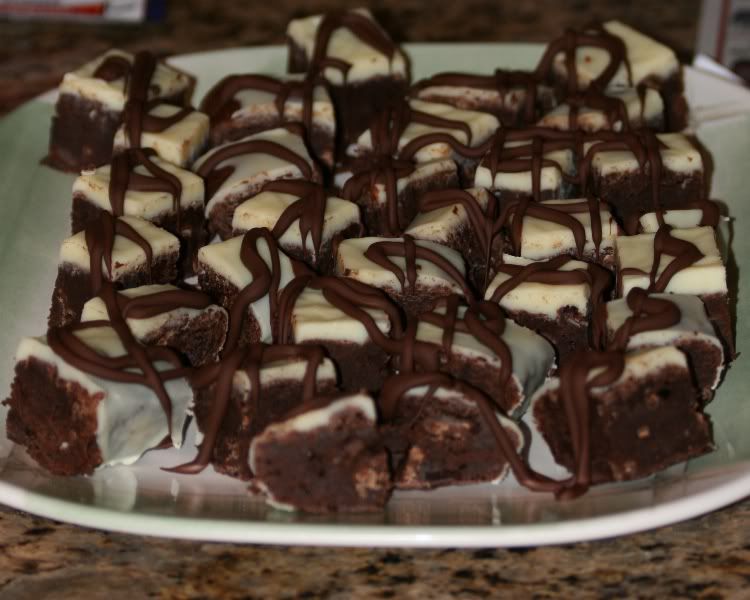 It has been about six months since I last posted and it is time to start again! I just will have to force myself to find time for this! I always have grand plans in my head, but never the time to do them. Oh, I'll take pictures of everything I cook and post them on here... I'll post every day pictures of the kiddos... Yeah, right...
So, let's start off with this:
Last week was PM's last week of kindergarten (now you know why I haven't been here) and I made these for the teachers: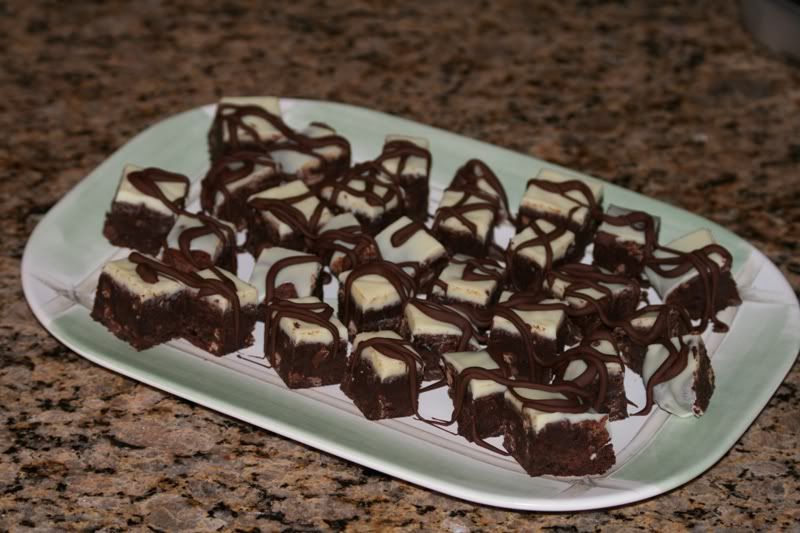 Here's the link for the recipe for
Quintuple Chocolate Brownies
. I should note that I left out the coffee and for the step of adding chocolate right before baking, I used three chopped Hershey bars and some Nestle semi-sweet chocolate chunks.