I love to take pictures. I love to look at other peoples pictures. I wish I was a better photographer and am just starting to take chances and try to be a little artsy with my pictures. Here are a few shots from the weekend before Thanksgiving of the kids at swim lessons.
The first is the only shot that was actually taken while I was in the pool area: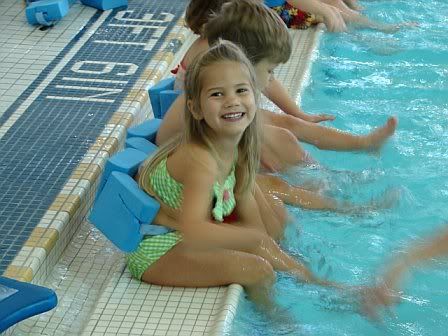 The rest of these were taken through the glass windows from the second story looking down at them: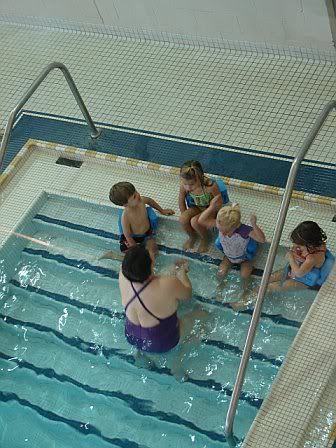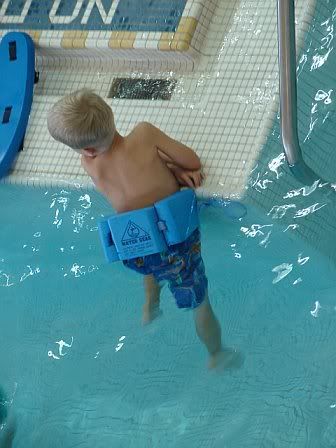 This is such a typical shot of DQ, as she is always playing with her hair!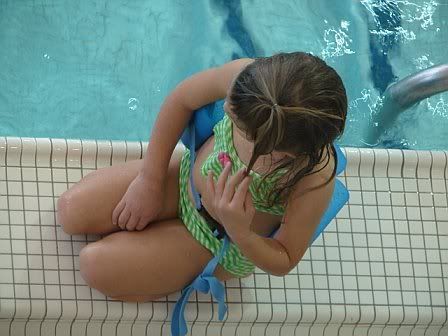 And, I'll leave you with a cute one taken on Thanksgiving day!